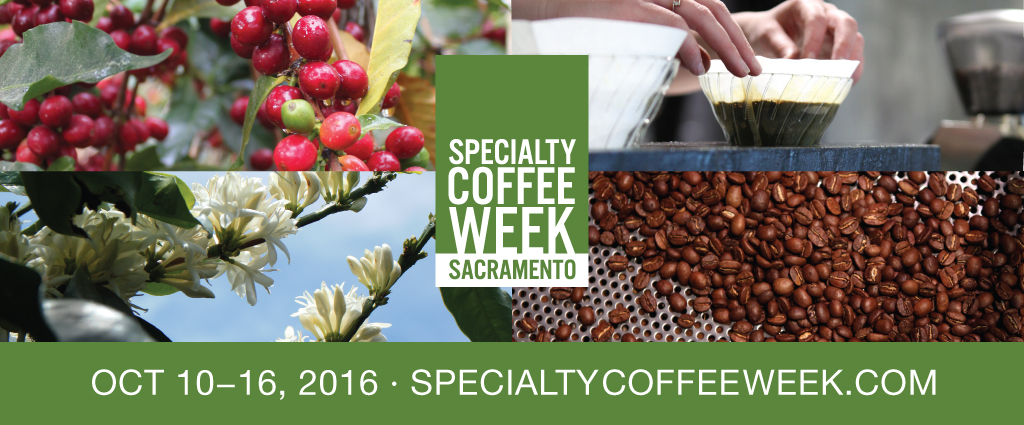 This year we have another killer line up of events for Specialty Coffee Week.
You can sign up easily through our website, the only hard part is deciding which events you'll attend.
Wednesday Oct 12 6-8 pm
Coffee Inspired Tour on Sac's Favorite Beer Bike
Start the night off by "Blessing the Bike" with our Cascara Champagne Cocktail. Toast given by Juan Luis Barrios, coffee producer from Guatemala.
Tour includes stops at Nido Café, Hook & Ladder and the Federalist. Coffee Beer, Coffee infused Cocktails, Nitro Coffee floats and more beer!
Purchase tickets at www.chocolatefishcoffee.com store limited seating 15 per bike
A portion of the fee will go towards a social project at Balbina Figueroa De Ortega School next to the Farm in Guatemala.
Thursday October 13th 6-9pm
1 Farmer 2 Chefs, 3 reasons to Dine
"Coffee Infused Dinner"
Farmer Juan Luis Barrios joins Chef's Aimal Formoli (Formoli's Bistro) &
Mike Fagnoni (Hawks Provisions and Public House) together in one POP UP Restaurant
We transform our East Sac Roastery into an Exclusive Dining Room
All profits go to the Balbina Figueroa de Ortega's school next to the farm in Guatemala.
Tickets $70 Be ready for 4 courses and BYOB sold only on line at www.Chocolatefishcoffee.com limited seats .
Friday Oct 14th from 6-9pm
Firkin Friday at Track 7 Curtis Park
Have a Cask Conditioned Firkin Beer made with coffee from Finca La Merced, Guatemala and
Espresso infused Sausages by V Miller Meats grilled by our visiting Guatemalan Coffee Producer
Tickets sold that night at Track 7.
Saturday Oct 15th 9-11
Coffee College with the Pros
We'll take you thru flights of our coffees and teach you how to taste like a professional
Then we'll take Finca La Merced, Guatemala and show you how coffee tastes different depending on the brewing method.
This is your opportunity to learn from the pros, Coffee Producer Juan Luis Barrios, Roaster Andy Baker and Barista Jason Stevens